The ultimate goal in dentistry is to restore function and in the quest to achieve it, all that we do must closely as possible imitate the natural parameters that make that possible.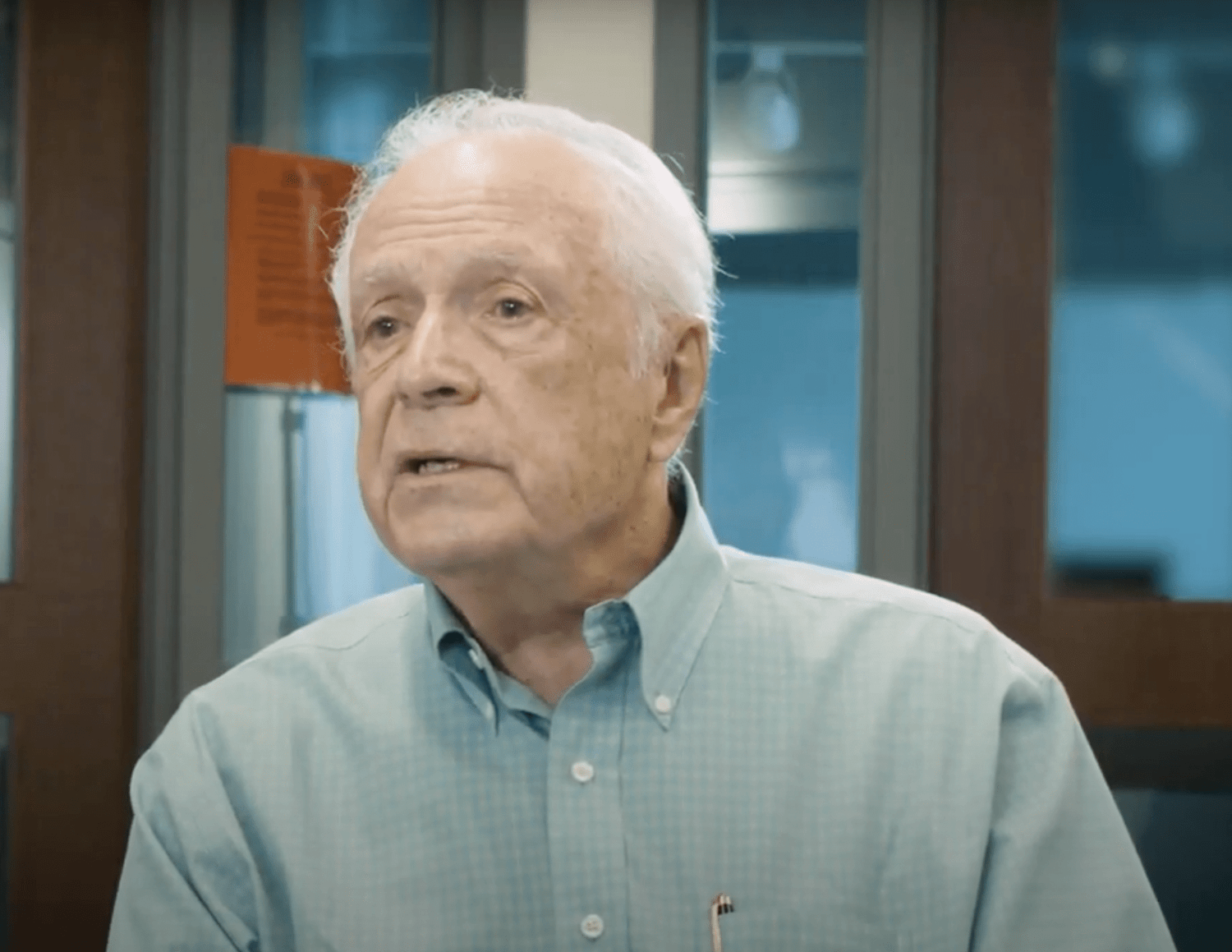 Richard J. Pitz D.M.D.
Founder/Inventor
Dr. Richard J. Pitz is a graduate of the University Pennsylvania School of Dental Medicine — 1967
Subsequent to his graduation, Dr. Pitz pursued advanced education with an Internship in Oral Surgery at Metropolitan Hospital in NYC. Following that an advanced course in the basic sciences with a full year of human anatomical dissection at NYU Medical Center in NYC. Subsequent to the basic science year he was appointed as a resident at NYC Mt. Sinai Hospital anesthesia department. While there Dr. Pitz did a study on the injectable anesthetic Ketamine to overcome the undesirable side effects in its use.
Following the advanced studies, Dr. Pitz practiced dentistry in NYC, where his focus was on restorative dentistry, from the simple to the most complex. His office included his own dental lab where master technicians from Germany and France produced the necessary dental appliances at the highest level
Dr Pitz has always been involved with organized dentistry, focusing on advanced education. He was elected to the office of Treasurer of the New York County Dental Society — an organization of over 3,000 dentists.
Dr. Pitz was a member of multiple dental study clubs that dealt from medical emergencies and interactive pharmacological effects, complete restorative methods and materials, and integration of the newer technology that was coming on line in the 1980's.
Dr. Pitz is the holder of three dental patents dealing with composites and has three patents presently under office action.
As a member of the New York County Dental Society, Dr. Pitz was involved in the annual presentation of the Greater New York Dental Meeting — the largest dental meeting in the world on an annual basis.
Upon his retirement, Dr. Pitz became active in local government and continued to work as a consultant for dental companies. He is presently planning to put a dental education facility in the Charlotte County Public Health facility with the cooperation of state elected officials. Dr. Pitz is the President of the Charlotte-DeSoto County Republican Club as well as a member of two other Republican Clubs.
Dr. Pitz is a member of the Charlotte County Curmudgeon Club — a well known group concerned with good governance. Dr. Pitz is a co-host of a monthly radio program and is a contributor of articles for the local newspaper.
Dr. Pitz's interest in education has been important to him as he no longer sees the same intensive teaching methods that allowed him to go from a poor family to a graduate of an Ivy League University. It is his hope that the GCA will be an option that will allow students in similar circumstances to achieve similar achievement.
"While most patients are concerned with esthetics, good esthetics comes with good form and function. Solving all problems starts at the beginning and this small device goes a long way into making that happen."
– Satish Mysore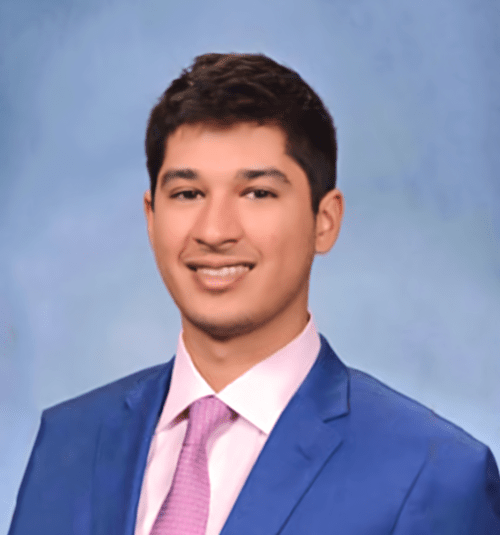 Ani Mysore
CEO
Anirudh Mysore is the co-founder and CEO of Pitz Dental, a revolutionary dental product supplier with a focus in abrasives. Prior to Pitz dental, Anirudh worked in sales and marketing for a subsidiary of Esterline Interface Technologies, Advanced Input Systems, with a focus on interface control devices with a focus in the medical industry. Before joining AIS, Anirudh was a summer M&A analyst at Henry Schein, the largest dental distributor in the world, working in the corporate business development department. Anirudh is completing his undergraduate degree in Economics at the University of Michigan. In his free time he enjoys playing golf, watching football on Sundays, and enjoying the outdoors.